Learn More About Our Passion in Building Custom Homes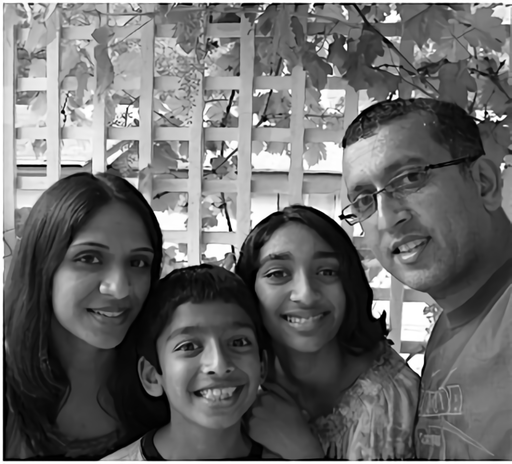 About Us
For over 15 years, founder Hemant Patel has specialized in designing and building Charleston-style dream homes for his clients. With a particularly intuitive eye for detail, quality, and a passion for construction design, Hemant gaps the bridge between form and function and exceeds clients' expectations with every custom home he builds.
HND2 under Hemant Hemant guided multiple subs on our > year remodel on Sullivans Island. He was very knowledgeable about the local market, ways to save money, the design that buyers are looking for and worked within our tight budget with requests for several bids on all aspects of the work. When needed, he provided subs with the proper incentive to meet deadlines so other work could continue. He is always professional and is willing to meet with you as soon as possible to discuss any change orders or potential issues. He is not afraid of conflict and does go out of his way for his clients. He also helped us when hardware delivery was late and would frequently go to pick up supplies himself to keep the project going. We still call him when we need any additional assistance or work completed.
Hemant is a first-class guy. Honest and fair estimate, accurate repairs and no issues. He has rebuilt my front steps, built my wife an amazing shoe rack, closet in my carriage home, and repaired my home siding. Highest recommendation!
I HIRED THE COMPANY FOR A RENOVATION PROJECT OF THE LOBBY AND BREAKFAST ROOM. IT HAS BEEN WORKING SMOOTHLY ONCE THE PERMITS WERE TAKEN CARE OF.
He was outstanding and honest to deal with. If I ever have the opportunity to build another house he would be my first choice. He was very easy to deal with and was dedicated to getting the job perfectly right. I have high expectations which he always went beyond. Building with him was a great experience.
This is second time we hired this company. Returning to same company itself suggests that we are satisfied with the output. Yes, I would use this company again and would recommend to anyone.
Hament has helped me with multiple projects around my home. He is trustworthy, punctual, and professional. He uses quality materials and gets things done right the first time. Great guy!
As clean as new-fallen snow, as mysterious as moonlight, as rich and comforting as freshly churned butter and fluffy sheep's wool, white is far from boring.
This company completely remodeled the home we bought and did an amazing job. We have since had design architects visiting our home and they have been amazed at the quality and beauty of the work that was done. After the complete remodel, we decided to hire them to add another space and do some additional features and they continued to do outstanding work. As well as being true artists, they were always on time, kind, respectful and a pleasure to be associated with.